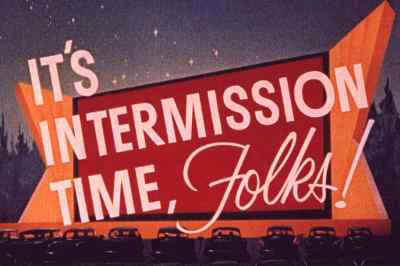 Hey folks,

I don't know how many people are out there reading this, but I just would like to inform those who are that I will not be posting any new videos this week. I need to take a brief step back due to a crazy schedule and some personal issues that have arisen this last week or so.

First, I get back to my university life on the 9th. As well, I am interning at UNICEF, practically running by myself a campign they will be doing this October.

As to personal happenings in my life: My Oma (grandma for the non-germans) is currently in the hospital, which looks like an extended visit. On top of that, our family kitten, Bili (pronounced BeeLee) is really sick. The strength of his back legs and his balance is really off, and he is really lethargic. There is allot to worry about, although the worst that has been suggested (Feline Leukemia and Feline version of HIV) have been ruled out.

Between those issues, schedules and work, the blog might get put on the back burner. I'm really worried about my Oma and my Bili, and looming school doesn't help the nerves. But in the mean time, I will try and find new and exicting videos to post to make up for intermission.